Extract
3D Model Extraction Highlights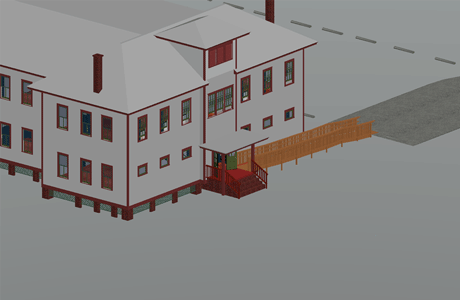 Extract 3D Models
Use TopoDOT® to extract 3D solid models of any structure. Buildings, bridges, pipes, I-beams are all easily extracted and models in 3D.
Extract Complex 3D Structural Features
Use TopoDOT®'s unique cross-section tools to execute complex 3D structural extrusions quickly and accurately.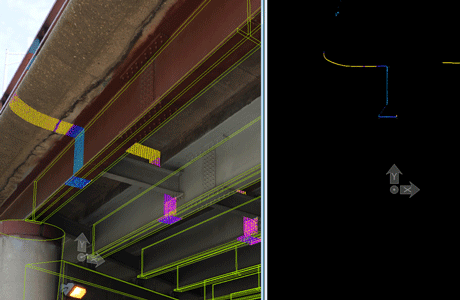 Extract Accurate 3D Structural I-beams
Use TopoDOT®'s many tools combined with MicroStation®'s native tool suite to quickly extrude complex profiles along a path creating 3D models and surfaces.

Point Cloud Processing Software